August 23, 2019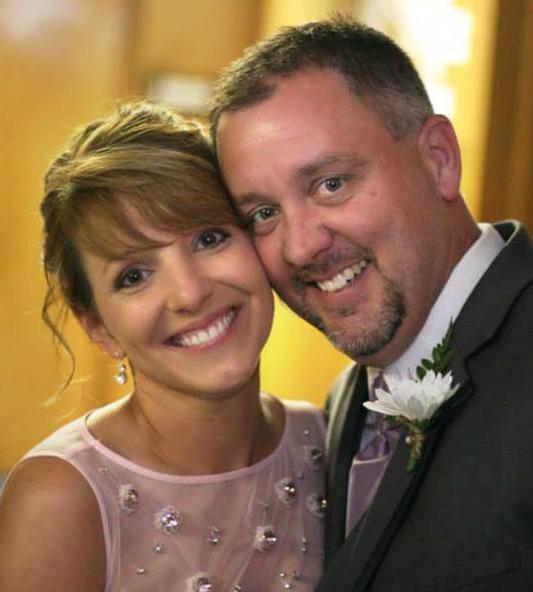 Pastor Darin Youngberg
---
<< Next Entry
Previous Entry >>
Daily Bread May 15, 2017

Posted on Monday, May 15, 2017 by Bro_D
Hosea 14:1-3 Return, O Israel, to the LORD your God, for you have stumbled because of your iniquity. (2) Take with you words and return to the LORD; say to him, "Take away all iniquity; accept what is good, and we will pay with bulls the vows of our lips. (3) Assyria shall not save us; we will not ride on horses; and we will say no more, 'Our God,' to the work of our hands. In you the orphan finds mercy."
In the previous 13 chapters of Hosea, the LORD God has pronounced severe judgment on Israel. The people who call themselves by His Name did not live as if He was their God; they did not love as if He was their God. Chapter 13 is all about God's relentless judgment against Israel. IF one were to stop reading at chapter 13, one would be seriously troubled. Praise the LORD He gave chapter 14! Israel had stumbled greatly, yet the LORD was offering grace & mercy.
The people of God (Israel in this case) often look to great worldly "things" for peace, safety, security and satisfaction. We tend to revel in our own accomplishments. Whenever we do that, we forsake the One we call LORD. Our own self-serving greed leads us to stumble --- James 1:14-15 But each person is tempted when he is lured and enticed by his own desire. (15) Then desire when it has conceived gives birth to sin, and sin when it is fully grown brings forth death.
Yet, God offers mercy! Praise be to God! Sadly, far too many of us in the church don't see our own need to cry out to Him, asking Him to take away our iniquity – 1 John 1:9 tells us that HE is faithful & just and He will cleanse us, forgiving us all unrighteousness --- all we must do is cry out, confessing that iniquity to Him. How awesome is that!
God's Word is bread for life – I encourage you to pick it up and take a bite today!