May 26, 2018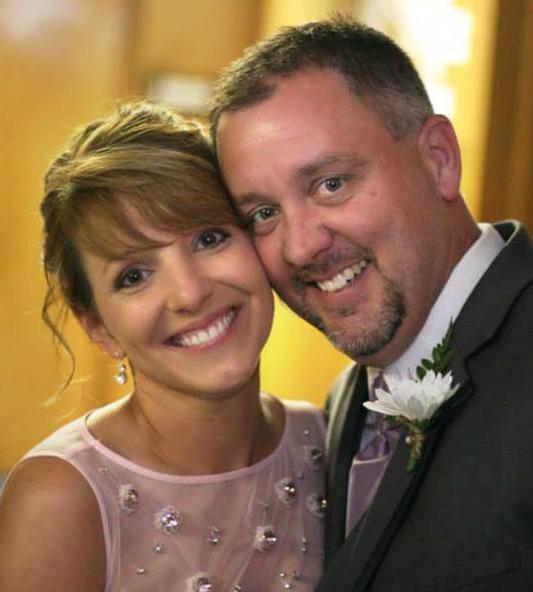 Pastor Darin Youngberg
---
<< Next Entry
Previous Entry >>
Daily Bread July 26, 2017

Posted on Wednesday, July 26, 2017 by Bro_D
1 Corinthians 2:9-10 But as it is written, "Eye has not seen, nor ear heard," nor has it entered into the heart of man, "the things which God has prepared for those who love Him." (10) But God has revealed them to us by His Spirit; for the Spirit searches all things, yea, the deep things of God.
Evidently the LORD wants me in 1 Corinthians chapter 2 --- this is the second day my Bible fell open to Paul's letter. In all honesty, I love these verses – so when my eyes fell on them this morning, it was like a fresh Spring breeze blowing thru the window.
Our eyes will not see and our ears will not hear the things God has for us if not for the presence of His Spirit within us. Our hearts can't even begin to imagine let alone comprehend the things of God without His Spirit indwelling our very lives. The LORD has given us His mind (1 Cor. 2:16), therefore, we have the incredible ability to discern the wisdom of God, led by His Spirit thru His Word. This doesn't mean we are "all knowing". It simply means that the LORD has provided for us, for every situation, in any circumstance One who will lead us by the Word of God on a triumphant path.
If you read yesterday's Daily Bread, Paul is an example of a man to whom the LORD had revealed these formerly unseen and unheard things by His Spirit. Paul (Saul) was a religious zealot. He thought he was a warrior for God and God's temple. Yet, the Bible says that Paul (Saul) was an enemy of God. His eyes were blind, his ears were closed and his heart was hard, all the while, he held fast to his religious ways. It wasn't until Jesus Christ Himself had a face to face meeting with Paul (Saul) that things began to change. It wasn't until the Spirit of God fell upon and dwelt in Paul that scales fell from Paul's eyes --- his love for the LORD grew as did the strength of the LORD's Spirit within Paul. Eventually Paul became a great church planter, evangelist and writer of much of what we call the New Testament.
Over the course of many conversations with church goers, I have had to turn to the 2nd chapter of 1st Corinthians to explain to people why they may have such a hard time understanding the doctrines of the Bible. Yes, there are some Biblical concepts that take some effort (ok, MUCH effort) to get a grasp on. But, the LORD does not hide His Truth from His elect. To those whom He calls, He also equips. To those whom He has equipped, He sends. He doesn't leave us alone, in the dark. He doesn't lead us to the wolves to be slaughtered – NO – He equips us to stand against the wolves and be victorious! Sadly, many in the modern church think they are on an ocean cruise liner --- all you can, all day long, with every form of entertainment and relaxation imaginable. When in reality, the true church is on a Battlecruiser or Destroyer headed out into enemy territory to bring back to our LORD what the enemy currently possesses. The church is in a constant state of Spiritual warfare (Eph. 6:12). The church is not on vacation --- never has been and never will be. As long as the church is on this earth, we are at war. If we are not soldiers in the war, then we are most likely not a part of the church. At the very least, a soldier not at war is AWOL and needs to be brought back into the ranks ASAP!
Once we put on the armor of God, we have been given a weapon – the sword of the Spirit, which is the Word of God. We must be well trained in using this weapon, for it can do much damage if misused. It is also the only weapon that will defeat the enemy. So, go, be trained in the Word, by the Spirit…. He will reveal what is unseen, unheard and unknown!