October 19, 2019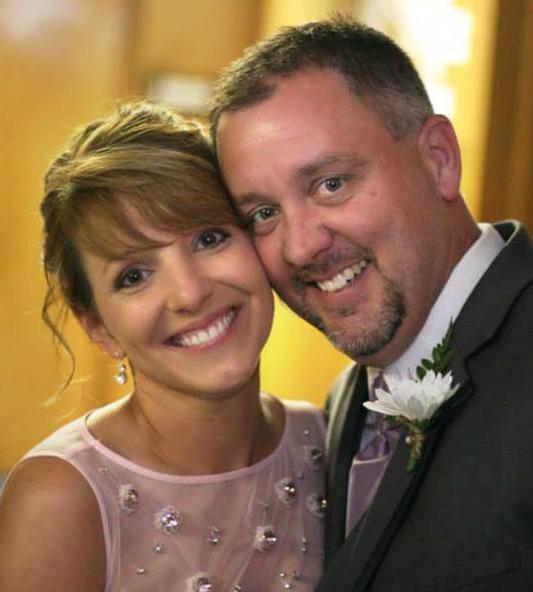 Pastor Darin Youngberg
---
<< Next Entry
Previous Entry >>
Daily Bread

Posted on Wednesday, February 21, 2018 by Bro_D
Daily Bread February 21, 2018
1 Timothy 2:1 First of all, then, I urge that supplications, prayers, intercessions, and thanksgivings be made for all people,
Some of the clearest instructions about what the church is to be doing are found in what are called Paul's pastoral letters. Instructions he wrote to young pastors like Timothy and Titus. I have been asked on many an occasion, "Pastor, what is it I am supposed to be doing?" I think Paul makes a clear case right here …"First of all … PRAY!"
Jesus tells us that the church is to be a "house of prayer", Paul tells Timothy that it ought to be the FIRST thing we are about and, later on in this same chapter (v.8) Paul again URGES that "men everywhere are to lift up holy hands in prayer..".
The United States designates one day a year as the National Day of Prayer. Every year we ask people to show up at special events to pray (don't hear what I am not saying, I think we ought to pray together as a Nation) – but – do we really think one day a year is going to cut it? The "real" church found in the Bible met daily for prayer, most churches in America today don't even meet weekly for prayer – and the results of a pray-less America are evident. More people are turning to crack than to Christ. More people are dipping into the waters of porn than are being baptized. The answer is not more money or programs, the answer lies in the people of God becoming the prayer warriors He as called and equipped us to be.
Just listen to the Bible: Matthew 7:7-8 "Ask, and it will be given to you; seek, and you will find; knock, and it will be opened to you. (8) For everyone who asks receives, and the one who seeks finds, and to the one who knocks it will be opened. (that's Jesus talkin') --- Jeremiah 29:12-13 Then you will call upon me and come and pray to me, and I will hear you. (13) You will seek me and find me, when you seek me with all your heart. --- Isn't it time to say "Enough is enough! Let's pray, because God says that when His people pray He will intervene!" Only turning the house of God into a house of fervent prayer can reverse the power of evil so present in the world today.