August 23, 2019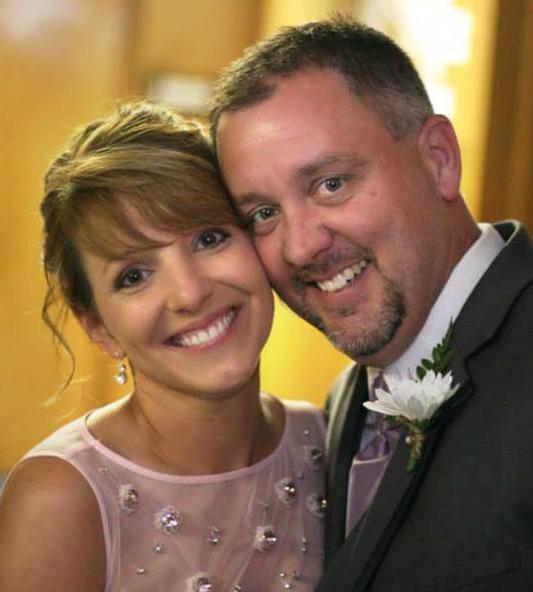 Pastor Darin Youngberg
---
<< Next Entry
Previous Entry >>
Daily Bread

Posted on Tuesday, February 27, 2018 by Bro_D
Daily Bread February 27, 2018
Acts 12:1-5 About that time Herod the king laid violent hands on some who belonged to the church. (2) He killed James the brother of John with the sword, (3) and when he saw that it pleased the Jews, he proceeded to arrest Peter also. This was during the days of Unleavened Bread. (4) And when he had seized him, he put him in prison, delivering him over to four squads of soldiers to guard him, intending after the Passover to bring him out to the people. (5) So Peter was kept in prison, but earnest prayer for him was made to God by the church.
James, one of the "sons of thunder" was dead and Peter was in prison, most likely the next to die. Once these great leaders of this "new movement" were gone, the Jews who hated them along with Herod would turn their attention to the church and destroy them as well – certainly, the church had much to worry about – certainly great fear must have fallen on them. The scene is set for the destruction of the early church – so what did they do?
Did they form a committee to study the situation? NO! They did seek out a lawyer for legal advice? NO! Did they form a militia and ready themselves for battle? NO! They prayed. Actually, they prayed earnestly…. With great passion. Their prayer was faith filled. Their prayer was not sluggish, lifeless, unconcerned, casual, halfhearted, blasé or apathetic. Their prayer poured forth from a burdened heart. Faith filled prayer is made without ceasing – that term in the Greek is most often used in the medical field to describe a muscle that has been stretched beyond its boundaries. This wasn't a prayer meeting like the ones we typically see in today's church. No, this was a people coming before a powerful God in a most uncommon way ---- not uncommon for them …. But uncommon for the modern church for sure.