August 15, 2020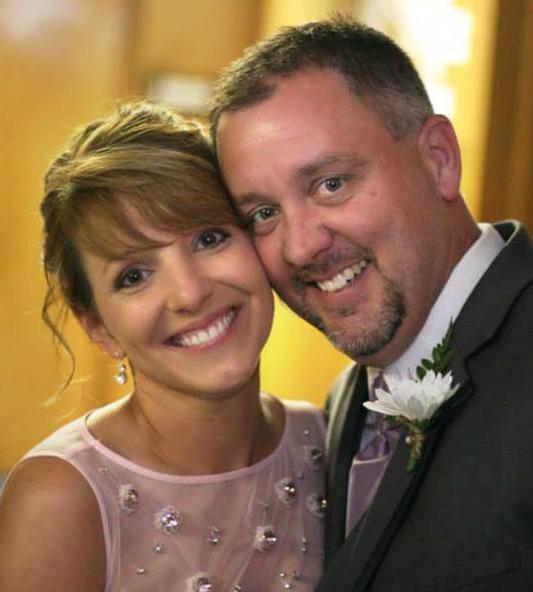 Pastor Darin Youngberg
---
<< Next Entry
Previous Entry >>
Daily Bread

Posted on Thursday, March 15, 2018 by Bro_D
Daily Bread March 15, 2018
Psalms 37:5 Commit your way to the LORD; trust in him, and he will act.
The Hebrew for 'commit' means 'to roll, to run down, to seek after' --- the implication is one of great earnestness. RUN, without giving up! Run Him down …. Go after Him with great fervor! Jesus gave the same instructions when we said we are to knock and keep on knocking, to ask and keep on asking (Luke 11:9). That in itself implies a boldness… a trust in Him that He will be caught; He will answer the door; He will respond.
Verse 7 goes on to tell us to wait quietly before Him. The idea is to sit at His feet knowing He will act. At His feet one will find security, strength and a sound mind. At His feet one is fed, sheltered and comforted.
When the world is crashing down around you, RUN to Him! Get yourself to His feet…. He will act accordingly.