October 18, 2019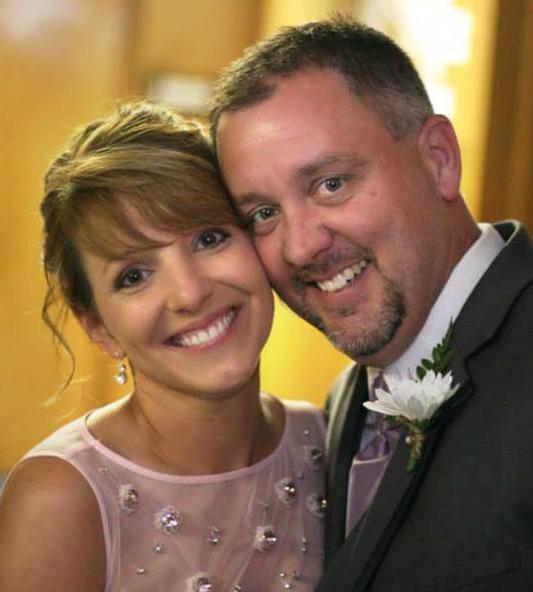 Pastor Darin Youngberg
---
<< Next Entry
Previous Entry >>
Daily Bread

Posted on Tuesday, May 08, 2018 by Bro_D
Daily Bread May 8, 2018
John 1:46 Nathanael said to him, "Can anything good come out of Nazareth?" Philip said to him, "Come and see."
Ol' Nate was just making a joke …. "Really Phil, you've found the King of Israel, the Messiah, and He is from Nazareth? Whatever!" Nate may have been waiting, like so many others, for Messiah to show up. But this statement shows he wasn't really sure Messiah would show. Rome had a vise grip on the Jews…. For years … and an end was not in sight. Now Philip says Messiah is come and He comes from Nazareth …. Not likely in Nate's eyes. Nope, Nazareth was a meaningless little village. No way Messiah would come from that insignificant place. That would be like saying the University of Kansas will win the college football national championship this year … or any year for that matter! Or that the KC Royals will win more than 50 games this year …. Or the Chiefs will get past the 1st round of the playoffs --- all seem totally impossible.
I often wonder how many of us church folk act like Nate. We been told about the power of God's Word, the encounters with Him in prayer, the opportunity to experience Him by serving Him, and yet, we whip out a wise crack that simply shows our unbelief.
I simply love Phil's response – it teaches me how to not be a …. Well, I can't come up with a word that is appropriate for the pastors' blog! Phil didn't respond with sarcasm or even a hateful remark – nope … He insisted Nate "come and see". If I was Phil I would have said, "your loss sucker, surely the Messiah didn't come for the likes of you!.... Moron!" Instead, Phil invites the skeptic to come and see. Come and see the One who is Christ the King! Come and see the One who is here to redeem His Kingdom! Come and see the One we've been waiting for.
What do we have to show the one's around us when it comes to Jesus? Are we even willing to show them Jesus? What about the ones we've tried to share Jesus with? Are will willing to be diligent and insist they come and see? Have we given up hope on some?
You know what Phil didn't do? He didn't walk away with his head down and say "All I can do now is pray for Nate to see Jesus." DO NOT hear what I AM NOT saying …. We all know that God works thru prayer! We've seen it too often to not believe it! But, I fear many of us in the church have given up on the "bring people to come and see Jesus" action and settled in for a much easier, less sacrificial and painful method called, "The only thing left to do is pray" resolution. Don't stop praying …. EVER! BUT ….. pull of Philip and start insisting that people come and see the Jesus that found you! Drag them by their ear if you have to …. But bring them to the One that found you while you were dead and in darkness …. Show them the One that pulled you from the pit of hell and is now bringing you to the point of heaven.