August 23, 2019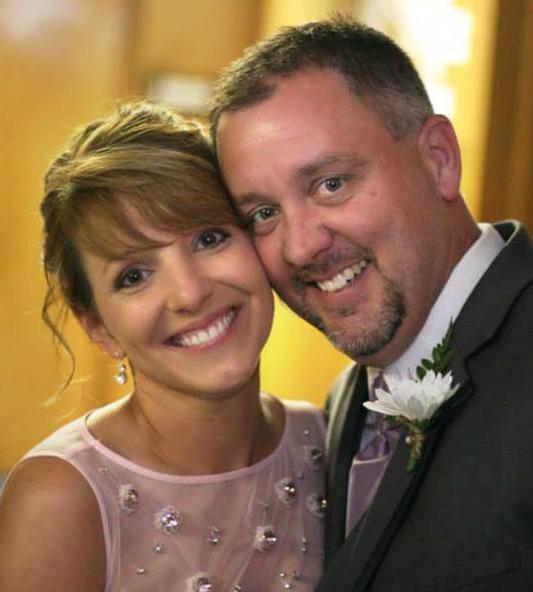 Pastor Darin Youngberg
---
<< Next Entry
Previous Entry >>
Daily Bread

Posted on Wednesday, May 16, 2018 by Bro_D
Daily Bread May 16, 2018
1 Timothy 4:1 Now the Spirit expressly says that in later times some will depart from the faith by devoting themselves to deceitful spirits and teachings of demons,
Read that verse again …. Very slowly. I am convinced that this warning is one that many church folk simply ignore or have not heard. I know that many in the church have alerts on their phones and weather alert machines in their homes and they make sure those things are working during severe weather season – they want to stay informed about the threat … they want to be prepared for the event. So I know we take the threat of physical harm seriously. But, do we take the threat of spiritual harm as seriously?
Are we able to discern deceitful spirits? Do we recognize the doctrines of demons? Are we even concerned that they exist and that they will cause us to depart from the faith? There are men and women who currently have very large groups of people following them. These people "teach" tens of thousands of people that man can be God, they minimize Christ as subordinate to God, they teach that faith is a force man can manipulate to get God to do what we want Him to do. They teach that man can speak things into existence just as God did. Sadly, there are far too many church folk who buy in to these teachings …. Jude reminds us …. Jude 1:4 For some people have slipped in among you unnoticed. They were written about long ago as being deserving of this condemnation because they are ungodly. They turn the grace of our God into uncontrollable lust and deny our only Master and Lord, Jesus the Messiah. Jude 1:12-13 These people are stains on your love feasts. They feast with you without any sense of awe. They are shepherds who care only for themselves. They are waterless clouds blown about by the winds. They are autumn trees that are fruitless, totally dead, and uprooted. (13) They are wild waves of the sea, churning up the foam of their own shame. They are wandering stars for whom the deepest darkness has been reserved forever.
Those words ought to be setting off alerts from our Spiritual alert apps! The men and women that are out there today, spewing this stuff are all doing it "in the name of Jesus" --- the fact is, their Jesus is not the Jesus of the Bible, nor is the god they worship the God of the Bible. Man will never be equal to God, Christ never was and never will be subordinate to God, and faith is never taught in the Bible as some force that man can manipulate. As severe weather season begins, we ought to be much more alert to the doctrines of demons that are blowing our way.