August 23, 2019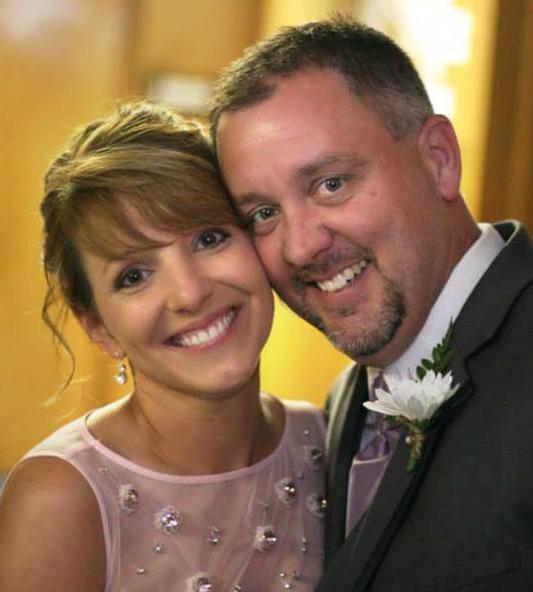 Pastor Darin Youngberg
---
<< Next Entry
Previous Entry >>
Daily Bread

Posted on Thursday, May 17, 2018 by Bro_D
Daily Bread May 17, 2018
James 5:16 Confess faults to one another, and pray for one another, that you may be healed. The effectual fervent prayer of a righteous one avails much.
I love this verse! This verse is filled with great promises! This verse is a game changing verse! In this verse we are told that when we come together as a Faith Family we are to come openly, honestly and humbly, ready to share our struggles (faults) with one another. We are given the opportunity to be strengthened IN our weakness by the prayers of others. The word "healed" is a Greek medical term that means to be cured. Listen, we have been given the wonderful opportunity to bring our troubles, our trials, even our lapses of good judgment, to the Faith Family table and have others pray with us, for us, over us that we may be made whole again.
Last night, the Faith Family of FBCO had that wonderful opportunity. (1) Because a young woman came who was greatly troubled. She came to her Faith Family --- if she had not come we would have missed out, we would have been robbed of being the Church for her. (2) Because of those present she was ministered to. She was able to see the Bride in action. She was blessed. If there were no one here, she would have been robbed. (3) If neither had occurred, the LORD would have been robbed.
For 5 months now, FBCO has been experiencing the fact that PRAYER WORKS! There is no denying it. The Bible teaches it, so I don't know why we would ever doubt it. It's a sad but I think too true statement: "What a Friend we have in Jesus, All our sins and griefs to bear! What a privilege to carry Everything to God in prayer! O what peace we often forfeit, O what needless pain we bear, All because we do not carry Everything to God in prayer!" (What a friend we have in Jesus) The prayer meeting of the church is the least attended meeting the church holds. That says something about prayer, it says something about the faith of those who identify as Christ followers, and it says something about our love for one another. Because of what the Bible says about prayer, the prayer meeting ought to be the greatest attended meeting the church has. If we truly believe what the Bible teaches about prayer, the prayer meeting would be the greatest attended gathering of the Body of Christ. In life, we rarely skip out on important meetings. If our boss says we are required to be at a meeting, we won't miss it. We do everything we can to attend weddings, birthdays, holidays, special family events … why? Because they are important to us and we gain something from being at them. We go to great lengths to plan our vacations or special "get-aways". Shoot fire! We had over 100 people fill a bowling alley just a few weeks ago ….. But the overwhelming majority of church folk simply look past, ignore or flat out skip out on the event the Bible says "avails much".
FBCO has seen God do incredible things, God things. He has answered many prayers. He has "healed" so many people in impossible circumstances. I can't help but praise Him and be excited about what He is doing and will do! I also can't help but wonder what we are missing out on. Who is being robbed because they aren't coming "to confess their faults"? Who is being robbed because they aren't coming to be one who prays for another in distress? How are we robbing God? We meet, every Wednesday at 6:30pm for a brief study on prayer and then to simply pray. Last night, as is the case of many nights, was a powerful display of being the Church. I love it when the Word of God is alive in the Bride!